Jul 15, 2020 03:45 PM Central
Angela Newhouse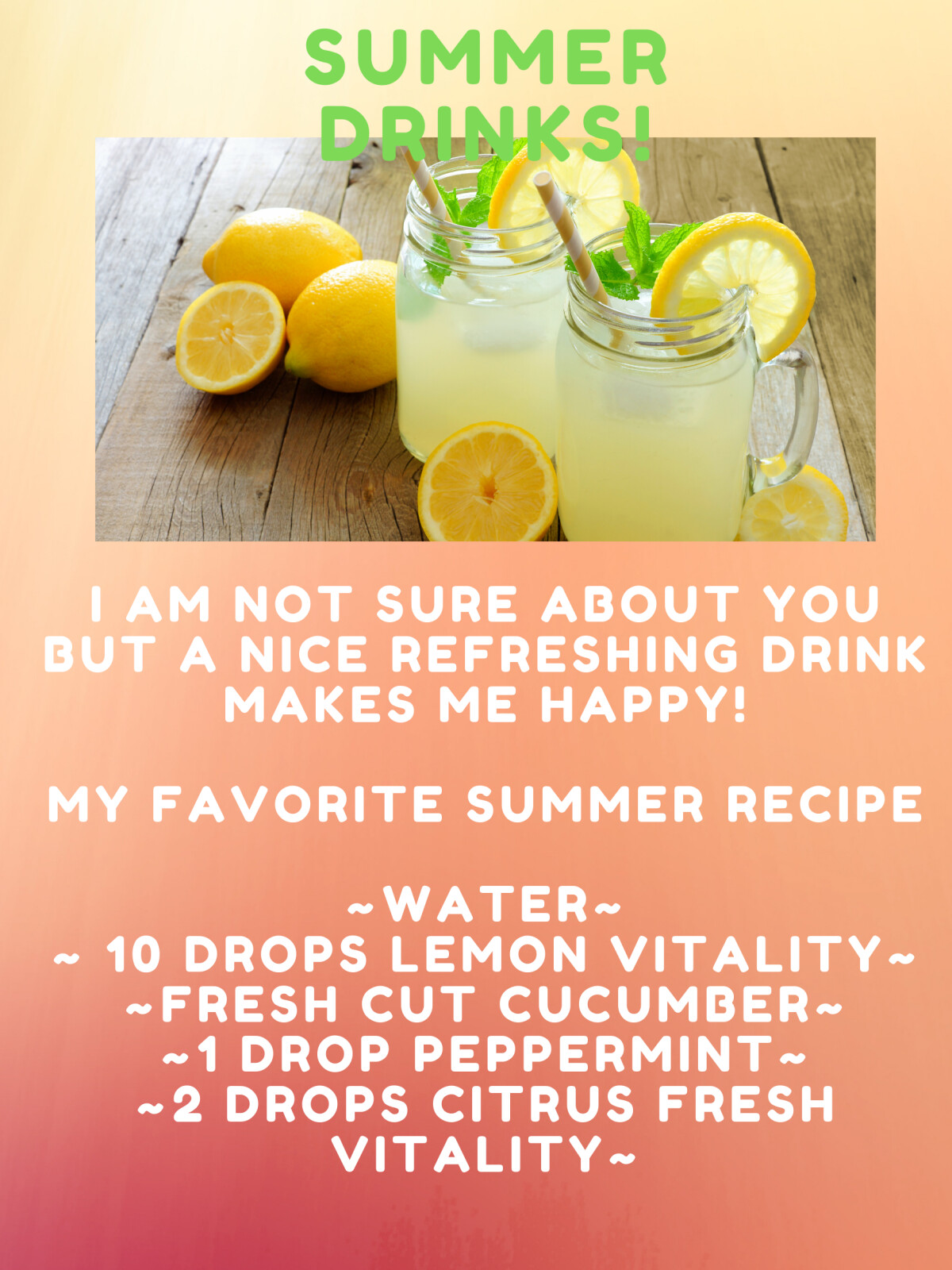 Does a refreshing drink change your mindset? Sounds silly doesn't it? It is in fact an actual thing. For me, taking a moment to myself and enjoying a nice refreshing beverage can totally change the way I feel and reset my mind. Here is an easy blog for your day! (No brain strain needed to read this short one lol)
Summer Tips:
STAY HYDRATED-My favorite recipe is attached! Staying hydrated helps from getting that foggy brain that everyone talks about. Wash it away with this great recipe!
MAKE TIME TO RELAX YOUR BRAIN-Close your eyes for 10 minutes twice a day and reset. (yes you DO have time to do this)
SMILE -Yes, I said it. Smile. Smile by yourself, smile to others or smile in the mirror. This will lighten your mood if you just trust the process.
Go outside, take a big deep breathe, SMILE and have a fabulous day my friends!
Want to learn more fun things?
Angela Newhouse
"Fight Back"